Career Fair
UNC Charlotte and the School of Data Science are hosting a Career Fair which will run simultaneously with the Women in Data Science Conference. The Career Fair is a great opportunity for students to network with companies, and is open to all registrants of the WiDS conference.
Location
The Career Fair will be held from 12:00-1:30pm and again from 4:30-5:30pm at the UNC Charlotte Marriott Hotel & Conference Center. The Marriott is located on the Lynx light rail line at the JW Clay stop, roughly 25 minutes from Center City Charlotte. Parking is also available in the CRI 1 Parking deck, directly adjacent to the hotel.
Resumes
All participants planning to attend the Career Fair and the Women in Data Science Conference are encouraged to submit their resumes for an informal SDS resume book. The School of Data Science will share the responses with all companies which are going to participate in the conference and the Career Fair. Get your resumes ready now! Directions on how to use the conference app Whova will be shared shortly.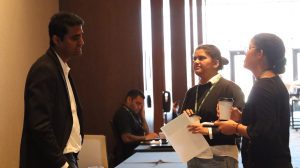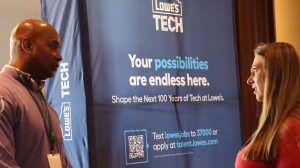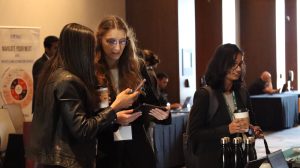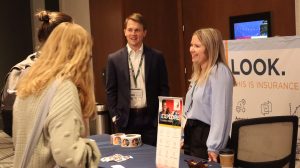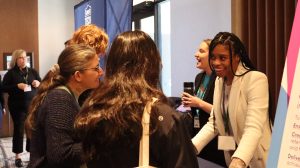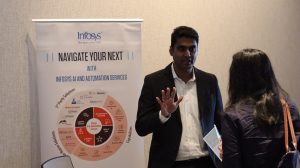 DRESS CODE
The recommended dress code for the Career Fair and the Women in Data Science Conference is business casual.
Participating Companies
Students can find more information about participating companies below. The list will continue to grow as we get closer to the conference date, so be sure to bookmark this page and continue to check in!